Budget 2012
INOU Pre Budget Submission
CLICK HERE or on the Document to read in full
Cover image for PBS 2012
Cover image for Budget fact sheet 2012
CLICK HERE or on the image to read the main changes from Budget 2012
_______________________________________________________
INOU Priorities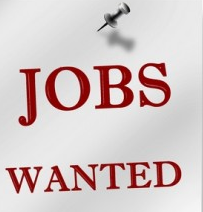 Government must deliver on decent jobs for unemployed people:
> Give proper supports to unemployed people who create their own jobs;
> Support local, social and co-operative enterprise developments.
> Ensure Local Government plays its part in supporting job creation.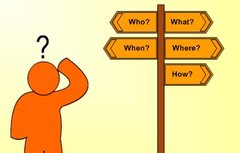 Unemployed people must be given meaningful options which demands:
> Access to quality information, training & education
> Better links between employment services and real jobs
> Progression into paid employment from labour market programmes
Cover image for Tax RiseIreland's tax take needs to increase if we're to have a better future:
> Believe it or not Ireland's tax take is low by international standards and particularly low in comparison to countries with much better services.
> We need to address this issue if we are to ensure that our current unemployment crisis does not become intractable.
> Increasing the tax take must be based on the principle that 'those who can are those who pay' - as we saw yesterday income inequality is growing in Ireland.

INOU Priority: equitably broaden the tax base.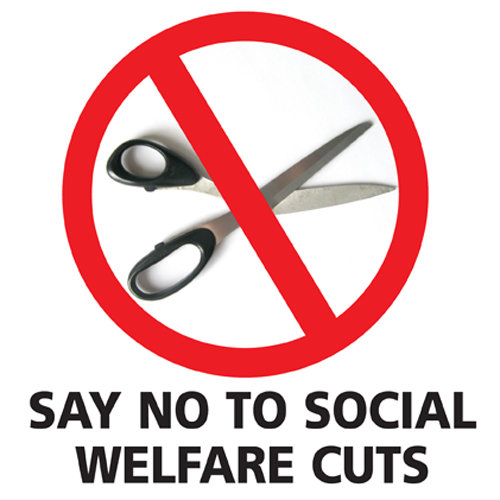 Maintaining Social Welfare Payments will support local jobs.
> All Social Welfare payments are spent.
> These payments all go back into the economy.
> Most of that spend is local.
INOU Priority. Maintain Social Welfare Payments.
__________________________________________________________