Dr. Stevens Centre
Address
First Floor, Block A, Irishtown Central, Athlone, Co. Westmeath.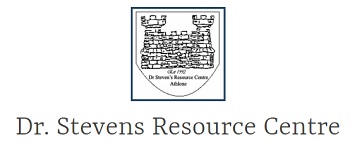 At the Dr Stevens Resource Centre we aim to provide quality services to empower individuals and communities to become caring, competent and responsible for their own well-being through education, training and self-esteem.
The Centre provides learning opportunities for the unemployed and persons on low income.
See more information on our website on the right of this page.
Contact Details
Tel : (09064) 73001
Fax : (09064)78291
Email : joaniefas@eircom.net
Web : https://drstevensresourcecentre.com/
Contact : Ms Bernie Mannion
Location Map