Urgent need to promote JobsPlus
31 Jul 2013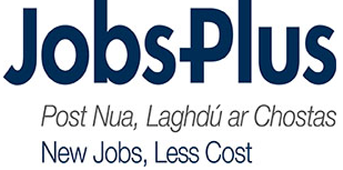 Today the Central Statistics Office released the Live Register figures for July which show that the overall register continues to float downwards.
However, this is not true for those on the register for more than a year. This figure stands at 197,571 which though marginally lower than this time last year, illustrates the extent of the challenge facing Government if they are serious about addressing long-term unemployment.

Recently the Government launched JobsPlus a new Employer Incentive Scheme to recruit people who are long-term unemployed. This new initiative has replaced both the Revenue Job Assist Scheme and the Employer PRSI Incentive Scheme from July 1st.

Basically, if an employer hires a person who is long term unemployed and is eligible to take up the scheme, the employer will receive a financial incentive of either €7,500 or €10,000 over a two year period. The difference in the incentives depends on the length of time the person has been unemployed for e.g. if the person was unemployed for more than 1 year but less than 2 years the payment is €7,500.

If JobsPlus is to work, it will need to be promoted as widely as possible. Good and clear information must be disseminated to eligible unemployed people and potential employers and every effort made to match people up with the most appropriate opportunity.

In Pathways to Work 2013 launched on 18th July the Government re-iterated their target of getting 75,000 people who are long-term unemployed into work by 2015. It is absolutely critical that this work is decent and sustainable: JobsPlus could play a role in this development.