Making Economic, Social and Cultural Rights Meaningful
29 Mar 2017
"constitutional law has rarely benefited the less-well-off and rather has been used to limit rather than expand existing rights."
On 29th March 2017 the Economic, Social and Cultural Rights Initiative (ESCRI) ran a conference entitled Making Economic, Social and Cultural Rights Meaningful in the Oak Room of Dublin's Mansion House. The ESCRI is a coalition of over 60 civil society organisations, including the INOU, that support strengthening the protection of economic, social and cultural rights in the Irish Constitution.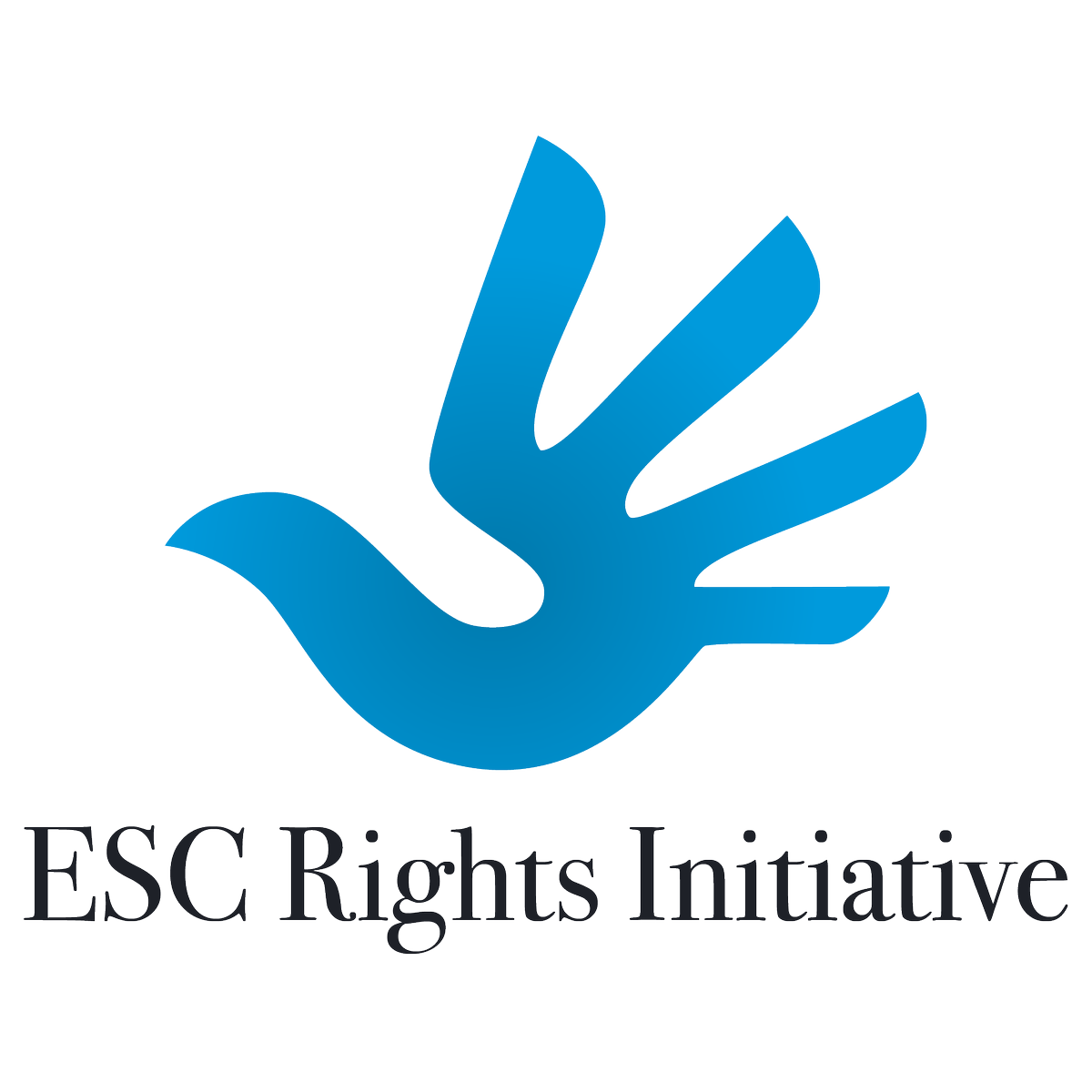 This event brought together a range of stakeholders to explore how enforceable ESC rights would impact on individuals and groups in Ireland; draw on experiences from other States where ESC rights have been given legal protection; and, examine the potential and limits of policies, procedures and protections in Ireland. The conference was funded by the Irish Human Rights and Equality Grant Scheme 2016-2017. The keynote address was given by Jamie Burton, a Public Lawyer with Doughty Street Chambers in London; and the panellists included activists; practitioners; and academics.
The on-going debate on the separation of powers and the challenges it presents were noted: whereby many in the politicial system appear unsupportive of a strenghtening of these rights constitutionally, as they perceive it as their role as policy makers and legislators to decide how a state's resources are created, appropriated and redistributed, and not a role for the judicial system.