December Unemployment Statistics
On January 6th the Central Statistics Office (CSO) published the Live Register for December 2016. According to these figures there were 276,701 people on the Live Register, a drop of 14.2% over the year. People on the Register are classified according to the last occupation they held. There are nine occupational groupings and two account for more than a third: craft and related; and plant and machine operatives. Back in December 2014, these two groupings were the only two that contained more than 50,000 people. In December 2016, they were amongst six groupings with more than 25,000 people in them: the others include clerical and secretarial; personal and protective service; sales; and other.
Over the year the Live Register figures fell across the 8 regions the country is divided into, with the biggest decrease visible in Dublin: 10,096, and the smallest decrease seen in the West: 3,395. 119,911 people, or 43.3% of it, were on the Register for more than a year.  
In an annex to the Live Register figures, the CSO also publishes data on participation on activation programmes, which lag a month behind the Live Register figures. So, in November 2016, there were 71,829 people participating on employment, education and training programmes: 11.6% fewer than the same month last year.
52% of the overall change was accounted for by a 10% drop in the numbers of people participating on employment programmes to 45,619 participants. The only employment programme that saw an increase over the year was the DSP's Part-time Job Incentive scheme which has less than 500 participants on it. The biggest year-on-year change was in Gateway which changed from 2,370 participants in November 2015 to 807 participants in November 2016.  
There were 4,553 fewer participants on education and training programmes. The numbers of people on the Back to Education Allowance (BTEA) fell by 18.4% over the year to 19,135 participants.
On January 4th the Central Statistics Office published the Monthly Unemployment (MU) figures for December 2016. There were 157,700 people unemployed, an annual decrease of 35,500. The Monthly Unemployment Rate deduced to 7.2%, 1.7% lower than the same month last year. The unemployment rate for people aged under 25 was 14.5%, a drop of 5% on December 2015. The unemployment rate for people aged 25-74 remained at 6.5%, a decrease of 1.4% over the year.
Shaykh Dr. Al-Qadri Fergus Fnlay & Ivana Bacik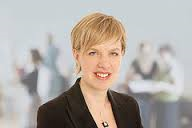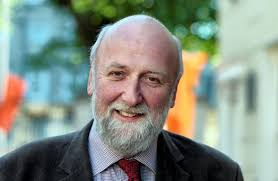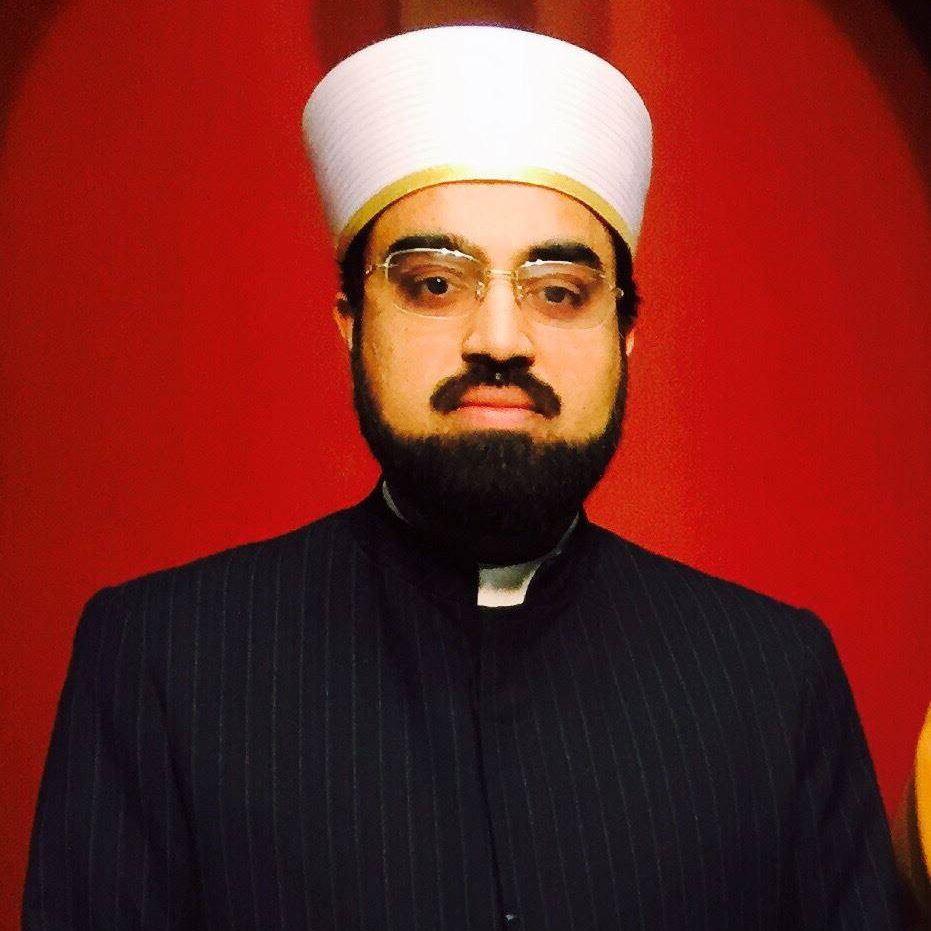 the Carmichael Centre is delighted to announce its forthcoming series.
These lectures will take place in Carmichael House (7.00pm-9.00pm) and will be on the theme 'Reimagining Irish Civic Society.'
There is an exciting line-up of excellent speakers in what promises to be an engaging and thought provoking series
Lectures are FREE but places are limited 
The next lecture features Shaykh Dr. Umar Al-Qadri on the 12 of January 2017 19:00 – 21:00
to see more about these public lectures please click here
to see more upcoming events please follow this link