Overview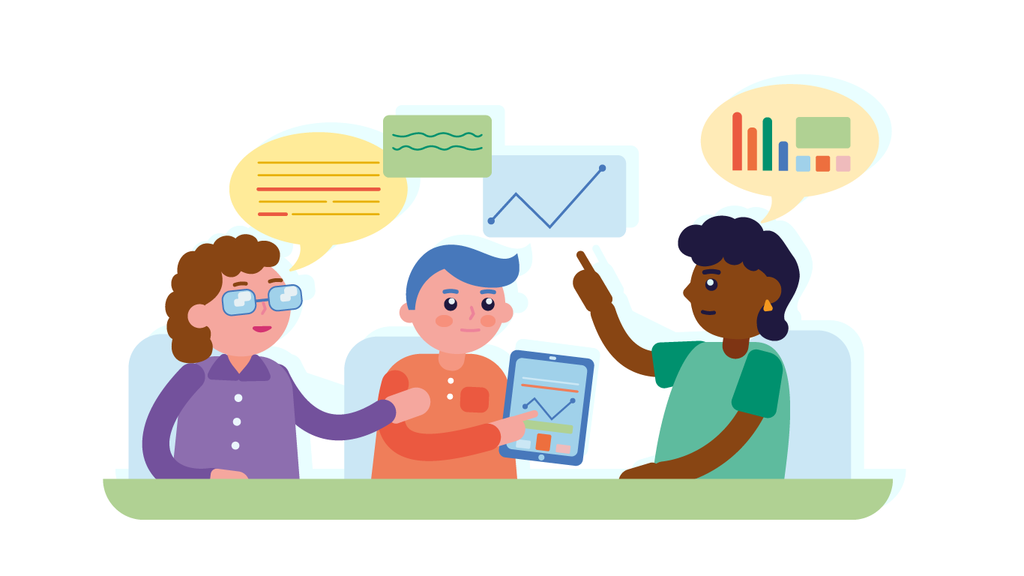 Welcome to the INOU's Analysis & Opinion section
In this part of the website, we highlight and discuss policy developments that impact on people who are unemployed, distanced from the labour market. On a regular basis we inform people of current statistics and what they tell us about employment and unemployment, education and training, income and poverty.
E-Bulletin
Stay informed with our regular E-Bulletin. Our E-Bulletin highlights the work the INOU and our affiliates are doing, addresses issues facing people who are unemployed, provides updates on policy developments, and discusses challenges of interest to our readers. If you wish to sign up for the E-Bulletin, please do so on our E-Bulletin page.
Submissions
Explore our submissions on a range of topics, from the Budget to jobs, education and training to social inclusion. Our insights and recommendations seek to contribute to meaningful discussions and policy developments. Visit our Submissions page to access these valuable resources.
Statistics
For up-to-date statistics on employment, unemployment, labour force, and more, please visit our dedicated Statistics page. We provide a brief explanation of key statistics and the links to the relevant pages on Central Statistics Office amongst others.
INOU View
On INOU View we provide commentary on the publication of key statistics to help you better understand the current landscape; important events like the INOU's Annual Delegate Conference; and analysis on policy developments.
Networking
Discover the collaborative work we do with colleagues in the community & voluntary sector and committees the INOU participates in. This includes engagements with organisations like the National Economic and Social Council and the National Social Enterprise Policy Implementation Group. Learn more about this work on our Networking page.