Model of Enabling Employment Guidance
Maynooth University's ACAPES project was a two year research programme, 2019-2021, on the provision of Public Employment Service (PES) in Ireland. It focused specifically on the capacity of PES to support a range of service users and in turn impact positively on developing a strong and skilled labour force capable of accessing sustainable opportunities. The project was led by Prof. Mary Murphy and Dr Nuala Whelan from Maynooth University, in collaboration with the INOU, LES, and ILDN, and supported by academic partners from Maynooth, UK, Switzerland, and Australia.
An outcome of the project's work was the development of the MEEG (Model of Enabling Employment Guidance) Toolkit and the work-life approach to employment services. The model offers employment services an alternative approach to supporting job seekers which goes beyond activation and work-first models. It centres on an approach informed by capability theory, career guidance theories, and employment guidance practice, and promotes collaborative and well-being enhancing services. It aims at securing decent work and sustainable employment outcomes for people more distant from the labour market.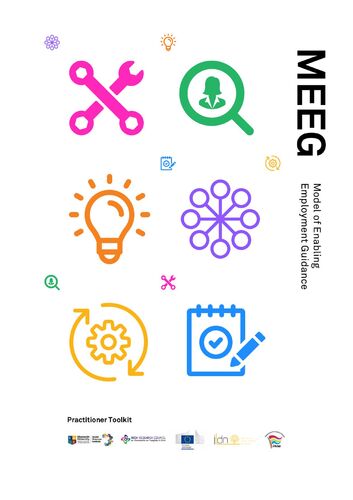 This toolkit was developed as a response to limited detailing of employment guidance, and its implementation and practice in community-based employment services.
It is aimed at practitioners and organisations delivering employment guidance services to people experiencing unemployment, including those who are first time job seekers, part-time workers, long term unemployed (LTU) or who find themselves at career transition-points between education/training and work, or between jobs.
The toolkit provides a set of guidelines and options to support those delivering and implementing services appropriate for a range of job seekers, job changers and in particular those more distant from the labour market.
The content has been informed primarily by best practice demonstrated by practitioners working in the LES, through the ACA PES project and other research, and by international best practice models and academic studies.
Toolkit
Worksheets & Resources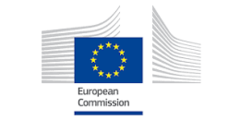 This project has received funding from the European Union's Horizon 2020 Research and Innovation programme under the Marie-Sklodowska-Curie grant agreement no. 841477.