JobsWatch: Cosmetic Creations Ltd.
Announced: November 25 2019
Overview
No of jobs:
90 total
Job title:
60 = Cork = Roles across operations, supply chain, quality and formulation development.
30 = Mayo = head office roles.
Jobs take effect:
About Cosmetic Creations Ltd.
"With over 30 years' experience in contract formulation and manufacturing, our expert teams in Mayo and Cork work closely with our valued clients to make their ideas a reality. We specialise in the creation of cosmetics such as skincare, self-tanning products and bodycare as well as wellness-enhancing food supplements and medical device applications. Our team are passionate about using the best ingredients possible to deliver bespoke products that stringently adhere to good manufacturing practices. Using the latest in manufacturing technology, we guarantee the highest level of service at every stage of the process, bringing products to the market that you can trust."
CLICK HERE to read more on these jobs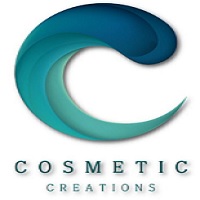 More Information