JobsWatch: EY
Announced: October 7 2019
Overview
No of jobs:
600
Job title:
237 = experienced hires
363 = graduate roles
Roles in technology, corporate finance, business advisory, tax and accountancy.
Jobs take effect:
Over the next 12 months.
About EY
"At EY, our purpose is building a better working world. The insights and quality services we provide help build trust and confidence in the capital markets and in economies the world over. We develop outstanding leaders who team to deliver on our promises to all of our stakeholders. In so doing, we play a critical role in building a better working world for our people, for our clients and for our communities."
CLICK HERE to read more on these jobs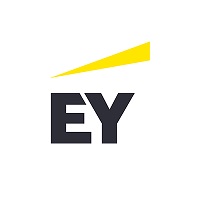 More Information