JobsWatch: Travelport
Announced: November 6 2019
Overview
No of jobs:
22+
Job title:
22 new positions = in the first year
Further recruitment = over the following two years.

At first, hiring will be in the areas of sales, account management and customer support, though further recruitment is planned after this phase.
Jobs take effect:
Over the next three years.
About Travelport
"Travelport is a Travel Commerce Platform providing distribution, technology, payment and other solutions for the $7 trillion global travel and tourism industry. We enable the world to search, share, buy and sell travel."
CLICK HERE to read more on these jobs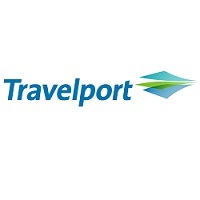 More Information